@YEAHOKCIAO
Follow My Adventures on Instagram
It seams that you haven't connected with your Instagram account
Explore by Destination
Explore the world with me. Find all my city guides and travel tips for every destinations I've traveled to.
I began this journey in 2014. Can you believe it? I started without a clue and always wished I had a guideline when I started blogging. If you're looking to grow your online presence, this section will provide tips and strategies for bloggers, content creators, and influencers.
Whether you use Instagram for business or for pleasure, the
Subscribe
Join my newsletter for weekly updates, exclusive content, travel guides, priority access to giveaways, and tons more!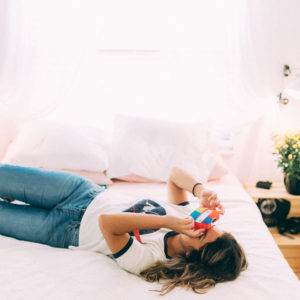 Shop with Me Via LiketoKnow.it
Follow me on LiketoKnow.it to shop all my latest purchases and everyday outfits. I share beauty and skincare products, outfits, my latest buys, the sizes I'm wearing, and alternatives for every budget!
Recent Brand Partnerships